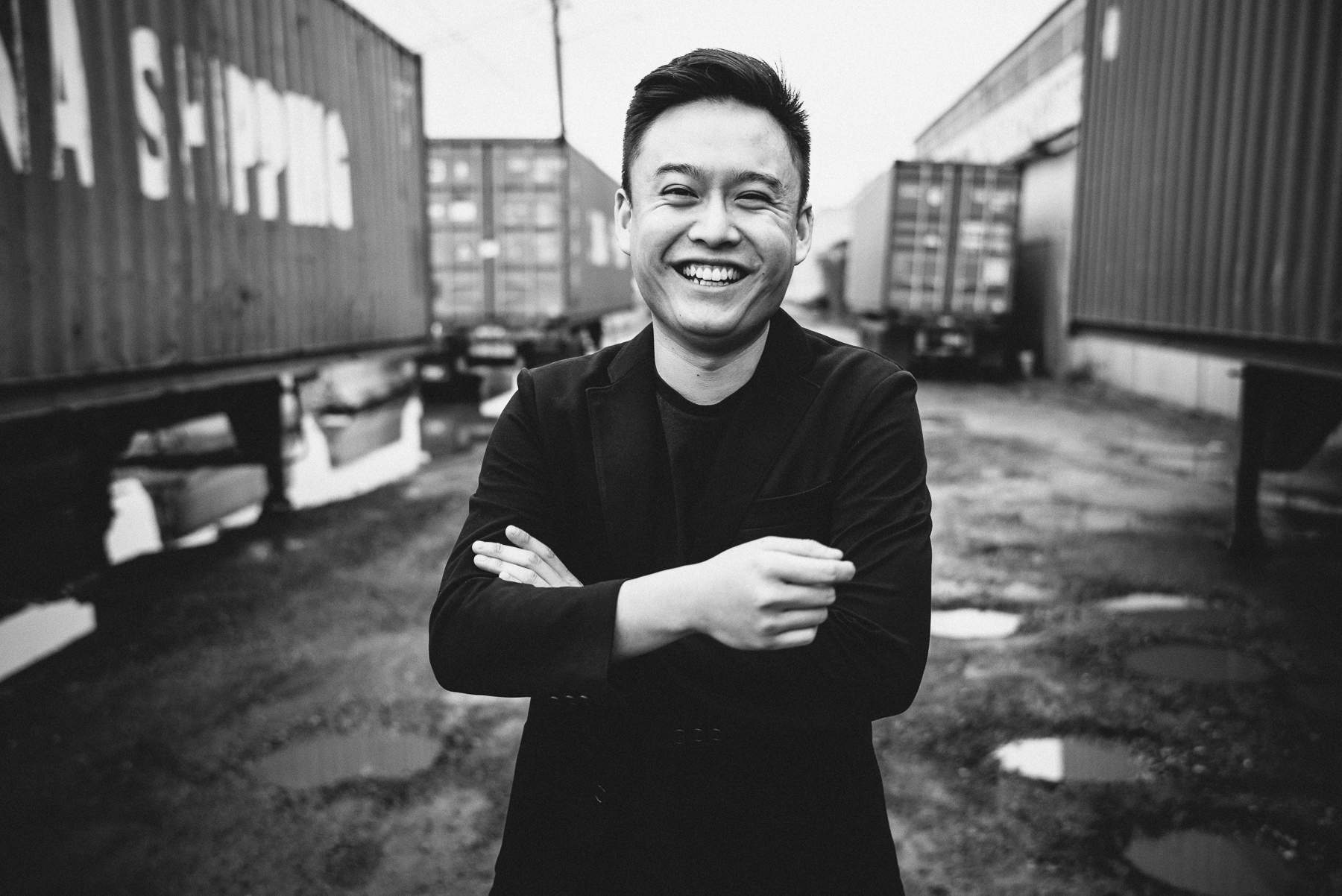 As a pianist that "leaves no question about his riveting presentation and technical finesse" (Seattle Times), Canadian pianist Kevin Ahfat is acclaimed to be "poised to become one of the young heirs of the classical piano realm, with a bold, boundary-pushing, millennial style matched by refined execution" (Vanguard Seattle). Possessing "a balanced mix of expressiveness and virtuosity" (Musical America), he "summons plenty of thunderpower in the big moments, but clearly values musicianship over mere showmanship" (American Record Guide). Ahfat was named one of CBC Music's 30 hot Canadian classical musicians under 30 in 2018 and subsequently released a live recording of Brahms from CBC's Studio 211. Recently, he was awarded the Second Prize, Prize for Best Performance of the Canadian Work, and the Orford Musique Prize at the 79th Orchestre symphonique de Montréal / Manuvie Competition in Montreal.
Highlights of recent seasons include a return to the Seattle Symphony at Benaroya Hall for its first-ever Shostakovich Concerto Festival, a two-evening celebration of all six of Dmitri Shostakovich's piano, violin, and cello concertos with violinist Aleksey Semenenko and cellist Edgar Moreau. Other highlights include a partnership with Richard Alston & Juilliard Dance in their recreation of Alston's Sheer Bravado (2006), set to Shostakovich's First Piano Concerto with the Juilliard Orchestra, as well as giving the inaugural masterclass & recital for the Las Vegas Masterclass Series at the University of Nevada, Las Vegas. This past season he was thrilled to give the North American Premiere of Camille Saint-Saëns' Third Sonata for Cello and Piano (1919), recently published by Bärenreiter-Verlag, with a longtime artistic collaborator, cellist Juliette Herlin.  In anticipation of this premiere, Ahfat filmed & produced a mini-documentary titled Soirée pour Camille, a short film documenting the historical context of the work, the artistic partnership of Ahfat & Herlin, and their joint exploration of French music. This season, they give the Sonata its Midwest Premiere on the Dame Myra Hess Memorial Concert Series in Chicago.
Ahfat has had the privilege of sharing the stage with renowned artists across many genres, including Jean-Yves Thibaudet, So Percussion, David Finckel, Derek Bermel, Joshua Roman, and Joaquin Valdepeñas. This season, he also appears with the ARC Ensemble, Amici Chamber Ensemble, and Art of Time Ensemble throughout North America.
Ahfat recently worked with Juilliard Global Ventures as part of the Juilliard Open Classroom team where he helped to develop new digital learning environments to reach musicians across the globe. In this capacity, he offered his skills as a teacher, curriculum writer, and course builder to a number of online courses, including Juilliard Open Classroom's first release: Sharpen Your Piano Artistry. He was a curriculum writer for Piano Preludes: Bach, Chopin, and Debussy, offered through the online education platform edX.
Ahfat completed his undergraduate and graduate studies at the Juilliard School in New York under the tutelage of Mr. Joseph Kalichstein and Mr. Stephen Hough, where he also served as a Keyboard Teaching Fellow. Beginning in the fall of 2018, he is one of the select concert artists in-residence in the prestigious Rebanks Family Fellowship & International Performance Residency at the Glenn Gould School of The Royal Conservatory in Toronto.