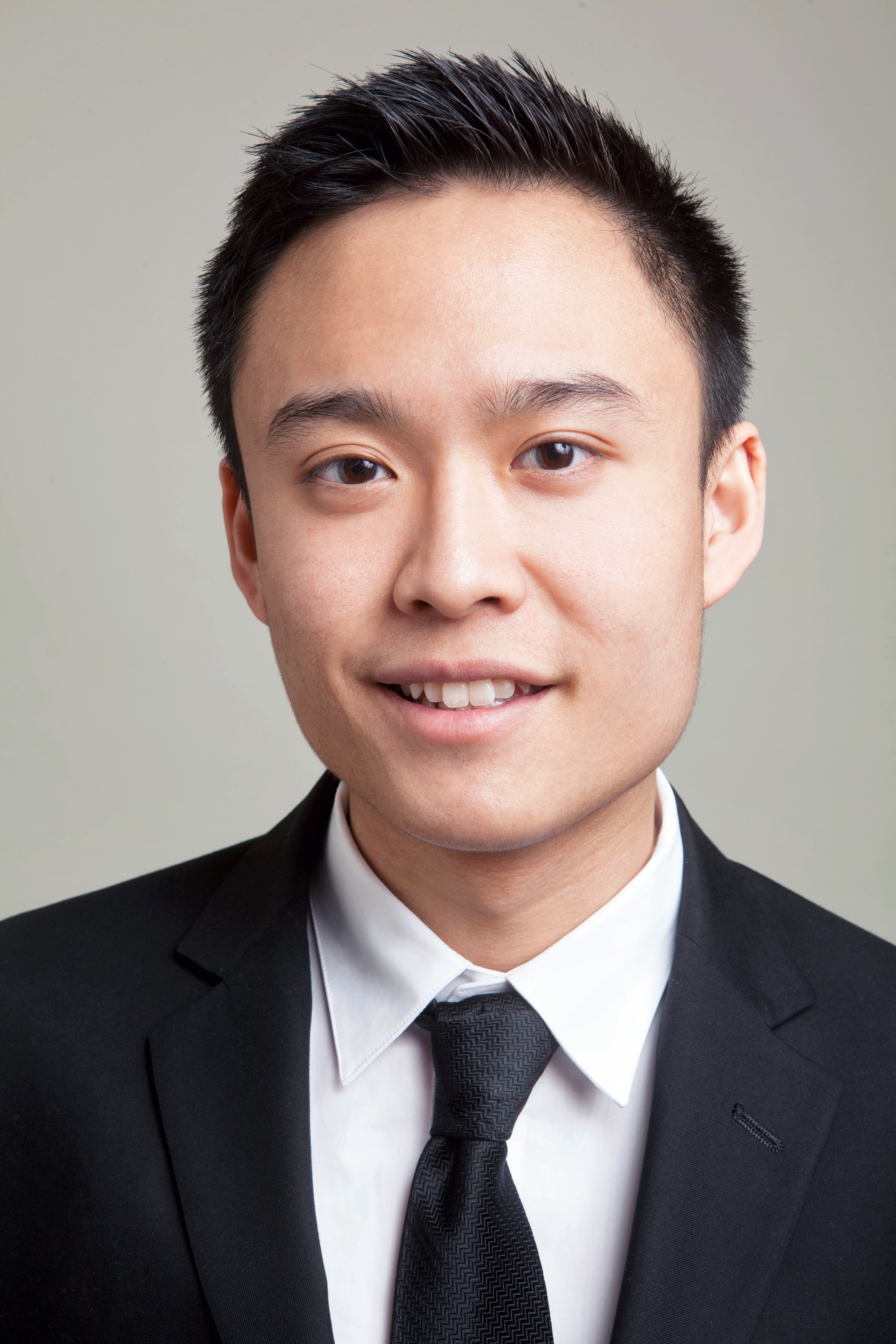 As a pianist that "leaves no question about his riveting presentation and technical finesse" (Seattle Times), Canadian-born pianist Kevin Ahfat is an acclaimed artist recognized for his deeply passionate and highly compelling performances, possessing "a balanced mix of expressiveness and virtuosity" (Musical America).
Mr. Ahfat appears as a multi-faceted solo and chamber artist at venues nationally and internationally, most notably at Boettcher Hall in Denver, Benaroya Hall in Seattle, Fumin Hall in Kyoto, Japan, and Troldhaugen in Bergen, Norway. He has appeared with numerous orchestras across the United States, including the Colorado Symphony Orchestra, Seattle Symphony Orchestra, Juilliard Orchestra, Breckenridge Music Festival Orchestra, and Arapahoe Philharmonic. Furthermore, he has appeared as an artist at the Music@Menlo, Perlman Music Program, Breckenridge, and Kyoto (Japan) Music Festivals and the Colorado, PianoFest Hamptons, Southeastern International Piano Festivals.
Throughout the years, Mr. Ahfat has had the privilege of performing and collaborating with artists such as Jean-Yves Thibaudet, Joshua Roman, Paul Katz, Ani Kavafian, Ludovic Morlot, and Jeffrey Milarsky. He has also spent summers working with artists such as Arie Vardi, Alan Gilbert, Jonathan Biss, and Jeremy Denk.
Mr. Ahfat has garnered numerous awards in many national and international competitions, among those being a two-time winner of the Juilliard Concerto Competition and the First Prize winner at the inaugural Seattle Symphony International Piano Competition. He has also won top prizes at the 5th Schimmel International Piano Competition, Steinway & Sons Concerto Competition, and the Arthur Fraser and Eastman International Piano Competitions. Recently, Mr. Ahfat captured the First Prize at the National Federation of Music Clubs Young Artist Awards for 2017-2019.
Currently, Mr. Ahfat is continuing his studies at the Juilliard School in New York under the tutelage of Mr. Joseph Kalichstein and Mr. Stephen Hough after having previously studied with Mr. Choong-Mo Kang, as well as with Dr. Lei Weng and Larry Graham. As chamber artist, he has coached with Itzhak Perlman, Joseph Lin, Vivian Weilerstein, Catherine Cho, David Finckel, and Seymour Lipkin.
At Juilliard, Mr. Ahfat holds the Rhea Cloe and Carl Cloe Memorial Scholarship, the Herbert Stessin Piano Scholarship, and the Susan W. Rose Piano Fellowship. In addition, he is actively involved in community outreach initiatives, and has worked with the Music Advancement Program at Juilliard and was a mentor and coach for the MERIT Outreach Program at the Music Academy of the West. He also works as part of the Juilliard Global Ventures team, helping to develop new digital learning environments to reach musicians across the globe.