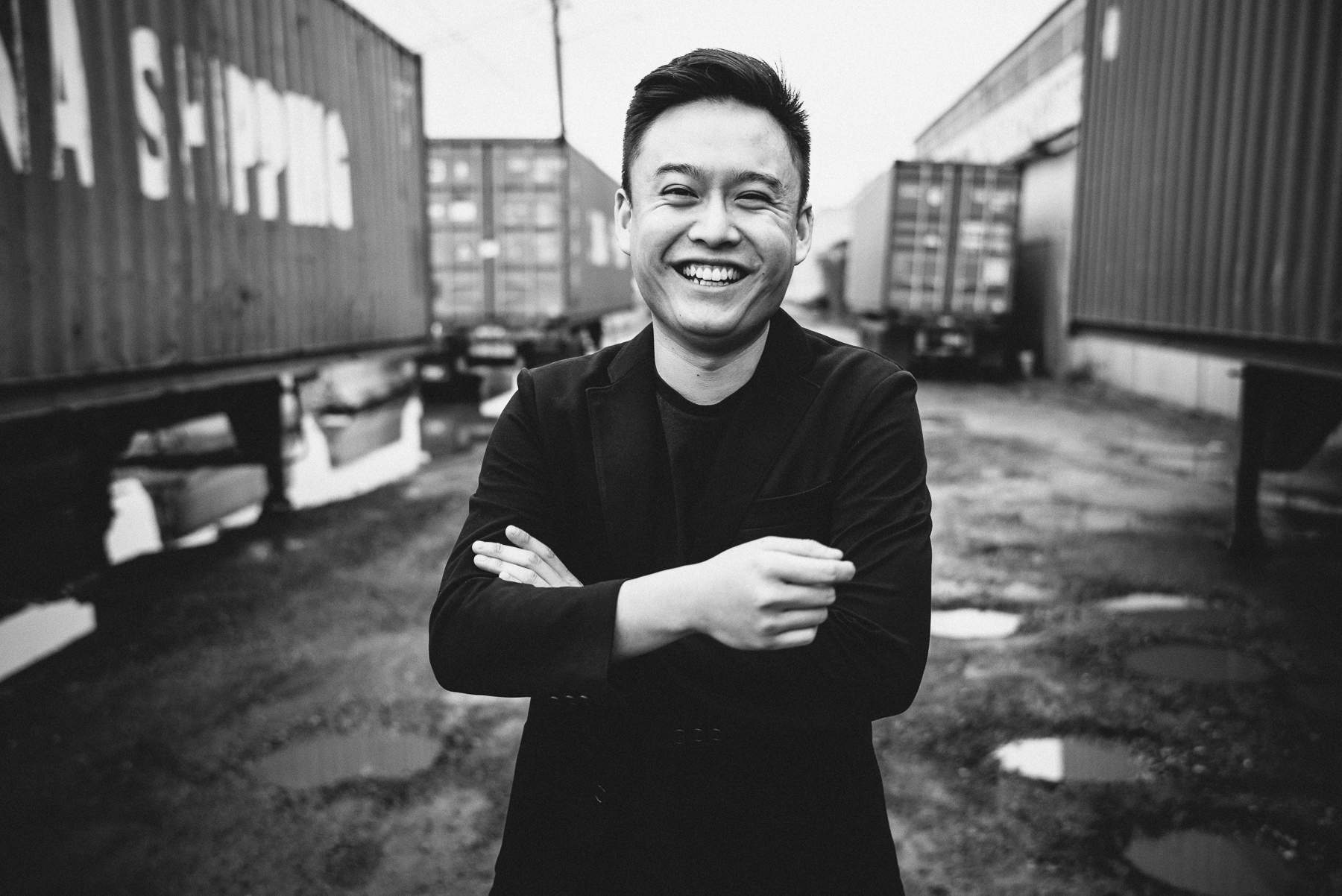 As a pianist that "leaves no question about his riveting presentation and technical finesse" (Seattle Times), Canadian-born pianist Kevin Ahfat is acclaimed to be "poised to become one of the young heirs of the classical piano realm, with a bold, boundary-pushing, millennial style matched by refined execution" (Vanguard Seattle). Possessing "a balanced mix of expressiveness and virtuosity" (Musical America), he "summons plenty of thunderpower in the big moments, but clearly values musicianship over mere showmanship" (American Record Guide).
This upcoming 2017-18 season, Mr. Ahfat will appear throughout North America and abroad as soloist and chamber musician, most notably at Weill Recital Hall at Carnegie Hall, at the Dame Myra Hess Recital Series in Chicago, and throughout the United States under the auspices of the National Federation of Music Clubs for which he received a Young Artist Award for the 2017-2019 seasons. This winter, he is thrilled to give the North American Premiere of Camille Saint-Saëns' Third Cello Sonata (1919), recently published by Bärenreiter-Verlag, with a longtime artistic collaborator, cellist Juliette Herlin.
Highlights of recent seasons include a return to the Seattle Symphony at Benaroya Hall for its first-ever Shostakovich Concerto Festival, a two-evening celebration of all six of Dmitri Shostakovich's piano, violin, and cello concertos with violinist Aleksey Semenenko and cellist Edgar Moreau. Other highlights include a partnership with Richard Alston & Juilliard Dance in their recreation of Alston's Sheer Bravado (2006), set to Shostakovich's First Piano Concerto with the Juilliard Orchestra, as well as giving the inaugural masterclass & recital for the Las Vegas Masterclass Series at the University of Nevada, Las Vegas.
Mr. Ahfat recently worked with Juilliard Global Ventures as part of the Juilliard Open Classroom team where he helped to develop new digital learning environments to reach musicians across the globe. In this capacity, he offered his skills as a teacher, curriculum writer, and course builder to a number of online courses, including Juilliard Open Classroom's first release: Sharpen Your Piano Artistry. He was a curriculum writer for Piano Preludes: Bach, Chopin, and Debussy, which continues to be offered through the online education platform edX.
Mr. Ahfat completed his undergraduate and graduate studies at the Juilliard School in New York under the tutelage of Mr. Joseph Kalichstein and Mr. Stephen Hough, where he also served as a Keyboard Teaching Fellow.